When girls overdose on makeup... →
10knotes: Follow this blog, you will love it on your dashboard
"ein bier bitte, una birre per favore, una cerveza por favor, un biere s'il..."
– ZEBRAHEAD
3 tags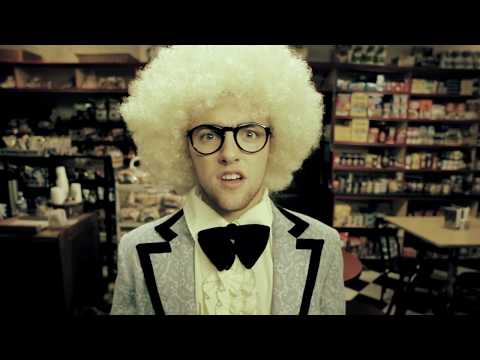 hahayo: today's rainy day release Asher Roth -...
11 tags
"We are what we pretend to be, so we must be careful about what we pretend to be."
1 tag
4 tags
1 tag
3 tags
3 tags
hahayo: Happy Birthday to the coolest fans ever ...
3 tags
"if you cannot do great things, do small things in a great way."
– (via honeyjawn)
amarahlikesthrust: Dating's overrated.
"Believe in what is right, what is true to you. Never be manipulated by what..."
– Jared Leto
Watch
summerseva: god, I love this video ! :D
"There is no escape from justice, nothing can be unearned and unpaid for in the..."
– Ayn Rand (via erintheheroine)
do i really need a reason to say how i really... →
Reblog if you had a thing for Uncle Jesse on Full...
summerseva: smokeweed-eatyogurt: <3_____<3 WHO DIDNT?! still have :D